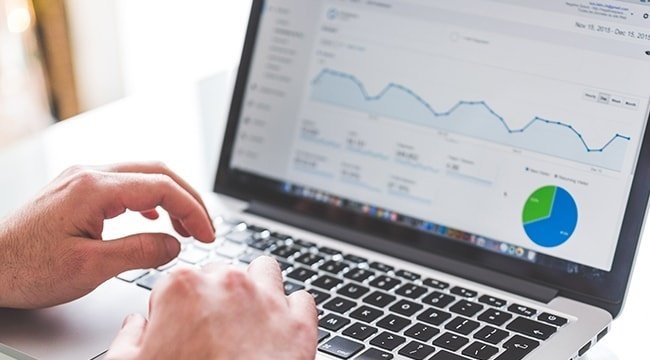 Bookkeeping and Accounting
Providing financial information in a timely and accurate manner is our commitment. We will free up your time and make your life easier, so that you can focus on what you do best.
Bookkeeping
Cloud accounting
Compilations (Notice to Reader)
Accounting issues and improvements
Inventory management and recommendation
Introducing, setting up budgets, and comparing it to the company's actual performance
Cash flow statements and analysis of cash flow statements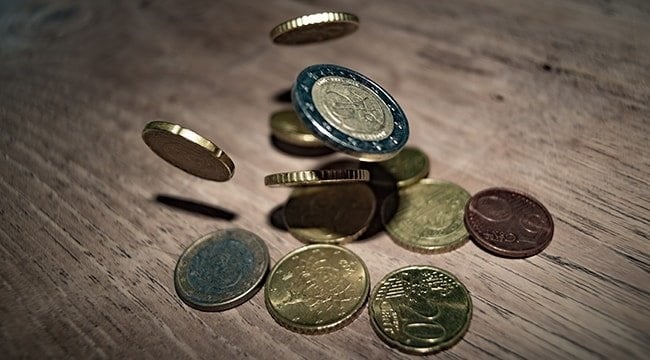 Tax Services
The Canadian tax system is complex and dynamic. Tax compliance is continuously evolving and can have impacts on your business structure and operations.
Personal, partnership, trust, and corporate tax filings
GST filings
Payroll calculations and source deduction filings
Preparation of T-slips (T4, T4A, T5, T5018, etc)
Correspondence with government agencies
Tax planning

Corporate reorganizations
Income splitting
Structuring business purchases or sales
Estate planning succession planning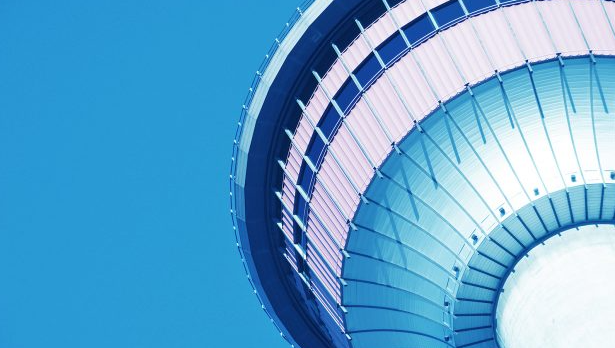 Consulting and Advisory
In today's fast changing business and economic environment, there are numerous challenges for business owners. You need a partner who has general business and tax knowledge to help you achieve your personal and business goals.
Sale of business
Exploring various financing options and opportunities
Cash flow projections
Budgeting
Assistance in applying for grants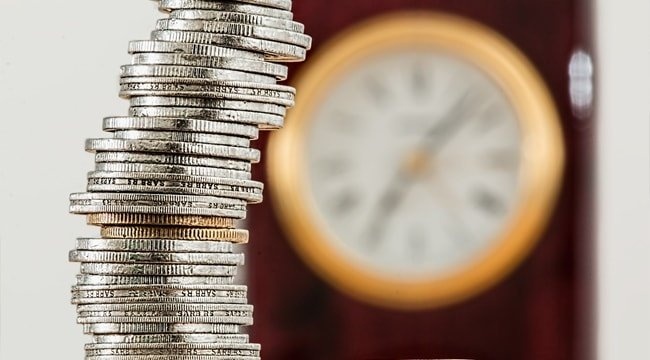 Business Setup
We spend time with you from the start so you fully understand how you could manage your business efficiently and meet all compliance requirements.
Incorporation
Corporate annual return
Design and set up chart of accounts and entire accounting package including payroll, accounts receivable, inventory, accounts payable, etc
Automate your business information flows to save valuable time